SART is a multi-agency coordination group consisting of governmental and private entities dedicated to strengthening all-hazard disaster capabilities through partnerships. Florida SART will support an effective and coordinated incident response for the animal and agricultural sectors in the State of Florida.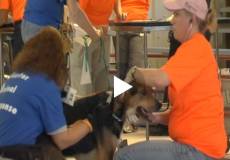 ---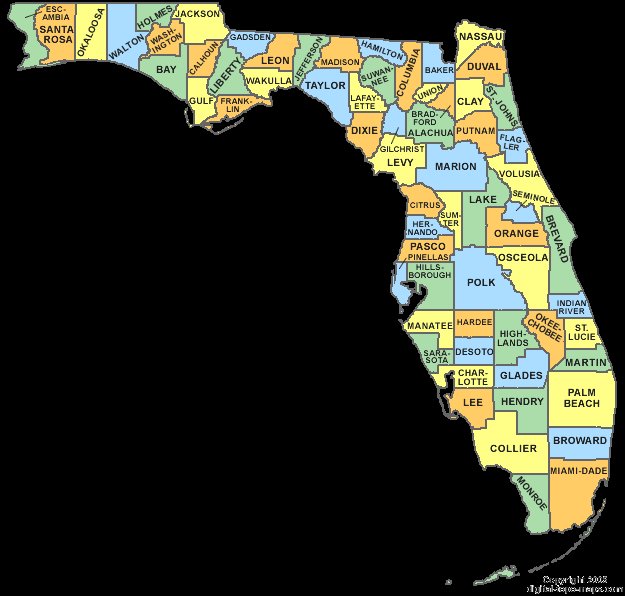 With Hurricane Season in Force, SART Asks Counties to Update
Counties, please update your Emergency Contact Information. As hurricane season continues through November 30th, it is imperative that we assure all contact information More ... information is accurate and up-to-date before an activation. Read more inside. << Back
---

Following Hurricane Irma, the "Grain Train" Feeds Okeechobee-area Dairy Cows
As Hurricane Irma was making its way to South Florida, coming from the opposite direction were twenty-six freight cars carrying feed commodities for dairy cows. Known as the "grain train," the More ... the cars carried critical feed commodities bound for the Lake Okeechobee area; this according to the publication Dairy Heard Management. Read more inside.<< Back
---
SART Offers K9 Handler/First Responder Advanced Scope 2-day Training Class
Florida's State Agricultural Response Team (SART) is happy to announce that it will host a 2-day "K9 Handler/First Responder Advanced Scope" training class for canine handlers and their working canines. More ... This training is paid for by SART (all instructor costs and student tuition). Students will be responsible for their travel, lodging and per diem expenses. Read more inside.<< Back
---
Are You and Your Pets Prepared?
Hillsborough County has developed a series of Public Service Announcements with speakers from the Red Cross, Burnett Middle School, and Hillsborough County Emergency Management. More ... Read more inside. << Back
---