SART is a multi-agency coordination group consisting of governmental and private entities dedicated to strengthening all-hazard disaster capabilities through partnerships. Florida SART will support an effective and coordinated incident response for the animal and agricultural sectors in the State of Florida.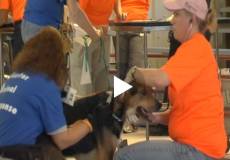 ---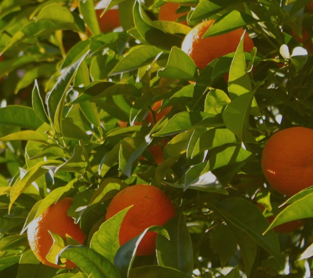 $340 million federal block grant designed to help Florida citrus growers get back on their feet.
After experiencing one of the worst citrus seasons in decades, the USDA plans to distribute money through the 2017 Wildfires and Hurricanes Indemnity Program. More ... Read more inside. << Back
---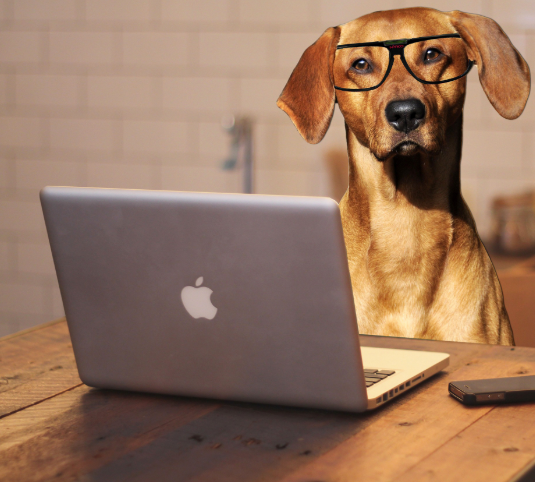 Counties, Please Update Your Contact Information on FLSART.org
Please review your county emergency contact information at http://flsart.org/SART/choosecountyforview If you need to make changes to your county contact information, please send a request to LeiAnna Tucker at LeiAnna.Tucker@FreshFromFlorida.com More ... Read more inside.<< Back
---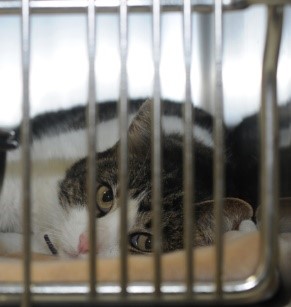 Looking for Pet-Friendly Sheltering Resources?
The SART website has posted new, valuable resources for pet-friendly sheltering. For all the details, visit: https://flsart.org/jsp/petfriendly. More ... Read more inside.<< Back
---