SART is a multi-agency coordination group consisting of governmental and private entities dedicated to strengthening all-hazard disaster capabilities through partnerships. Florida SART will support an effective and coordinated incident response for the animal and agricultural sectors in the State of Florida.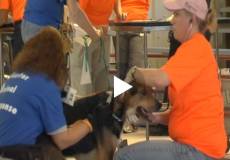 ---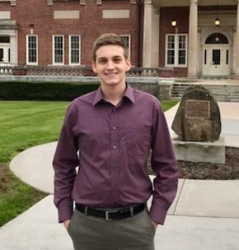 Welcome, Nick Morrow, to the SART Team!
Nick Morrow recently joined FDACS as the new operations analyst to support SART and ESF 17. More ... Nick holds a bachelor╪╕┬€╪تs degree in International Affairs with a concentration in Emergency Management from the Florida State University. Read more inside. << Back
---
Enrollment Open: Multiple Courses for Small Animal Emergency Sheltering
The Florida State Animal Response Coalition has upcoming opportunities for their Awareness Level 1 Small Animal Emergency Sheltering courses. More ... Read more inside.<< Back
---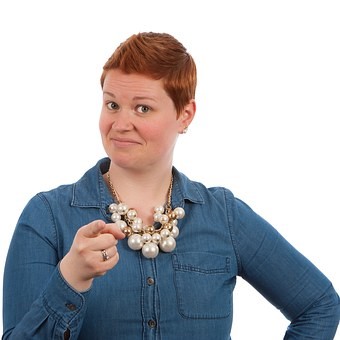 Would You Like to Feature a Highlight in The Sentinel?
We╪╕┬€╪تre always looking to provide the most relevant animal and agricultural emergency resources in the state. More ... If you have stories, topics, or calendar events that you'd like to publicize, just email us at: flsart@turnernetwork.com. Read more inside.<< Back
---