SART is a multi-agency coordination group consisting of governmental and private entities dedicated to strengthening all-hazard disaster capabilities through partnerships. Florida SART will support an effective and coordinated incident response for the animal and agricultural sectors in the State of Florida.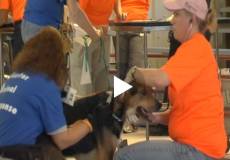 ---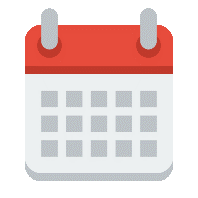 Save-the-Date: 2019 SART Planning Conference
Mark your calendars for May 29, 30 and 31, 2018, in St. Pete Beach, FL. SART sponsors a biennial statewide conference for all Florida counties and SART partner agencies. More ... More details will be coming soon! Read more inside. << Back
---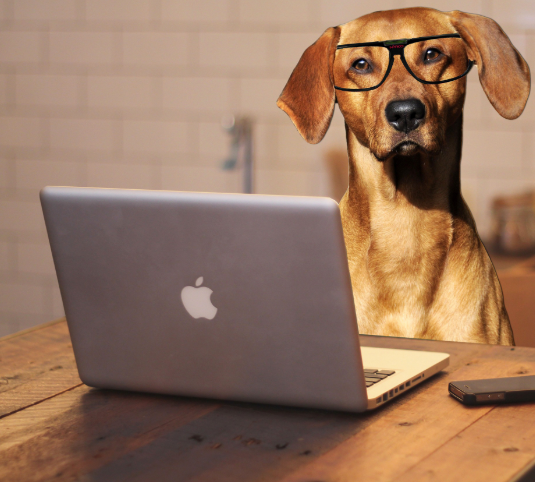 Counties, Please Update Your Contact Information on sFLSART.org
Please review your county emergency contact information at http://flsart.org/SART/choosecountyforview If you need to make changes to your county contact information, please send a request to LeiAnna Tucker at LeiAnna.Tucker@FreshFromFlorida.com More ... Read more inside.<< Back
---
Looking for Pet-Friendly Sheltering Resources?
The SART website has posted new, valuable resources for pet-friendly sheltering. For all the details, visit: https://flsart.org/jsp/petfriendly. More ... Read more inside.<< Back
---